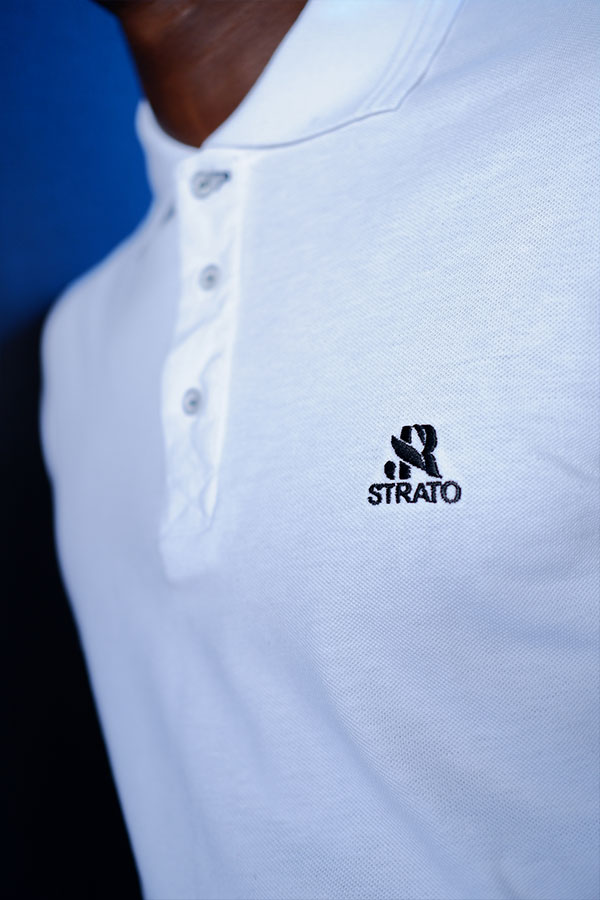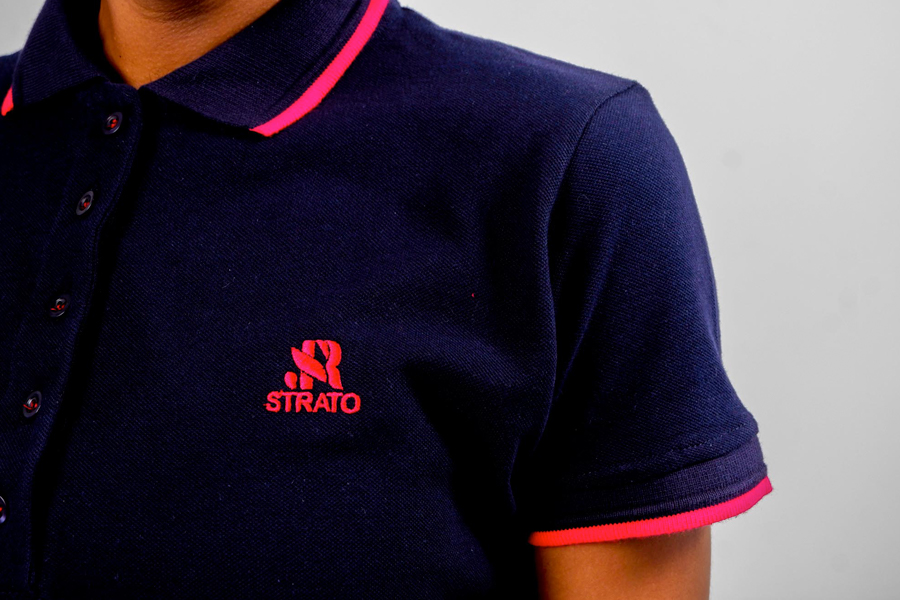 Our contribution to sustainable fashion
The new Strato golfer range is manufactured locally using 100% cotton pique fabric. The cotton is grown and sourced across Sub-Saharan Africa. It is then spun, knitted and dyed up at local mills in Cape Town and Durban. All trims are made in South Africa.
No Results Found
The page you requested could not be found. Try refining your search, or use the navigation above to locate the post.